Become a cryptocurrency seller on MODEN
EARN MONEY BY SELLING CRYPTOCURRENCY ON MODEN AND ACCEPTING MULTIPLE
PAYMENT METHODS
You can start your own business in just a few minutes. Create cryptocurrency offers, set profit margins, and build out a unique user experience to increase your profits. Register as a seller now and create your first offer.
Become a seller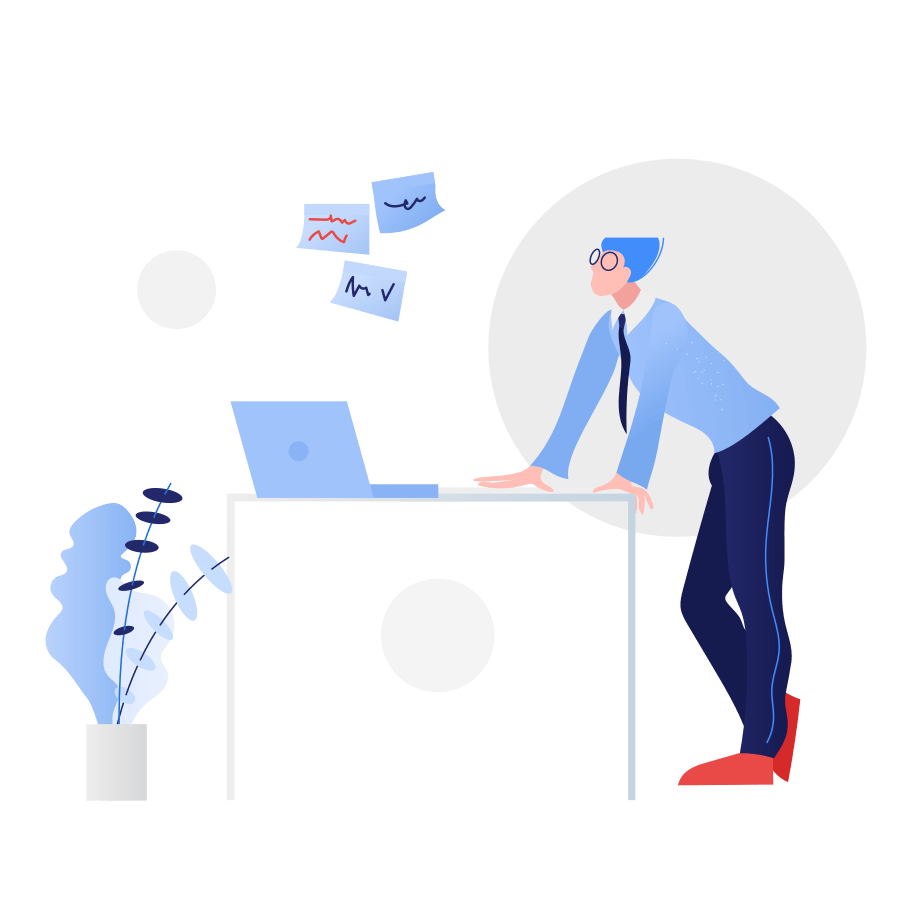 The right set of features to manage your trades, offers, and stats

There are over 24,000 registered users worldwide.

Trusted by over 12,000 registered sellers

High-end support for a seamless trading experience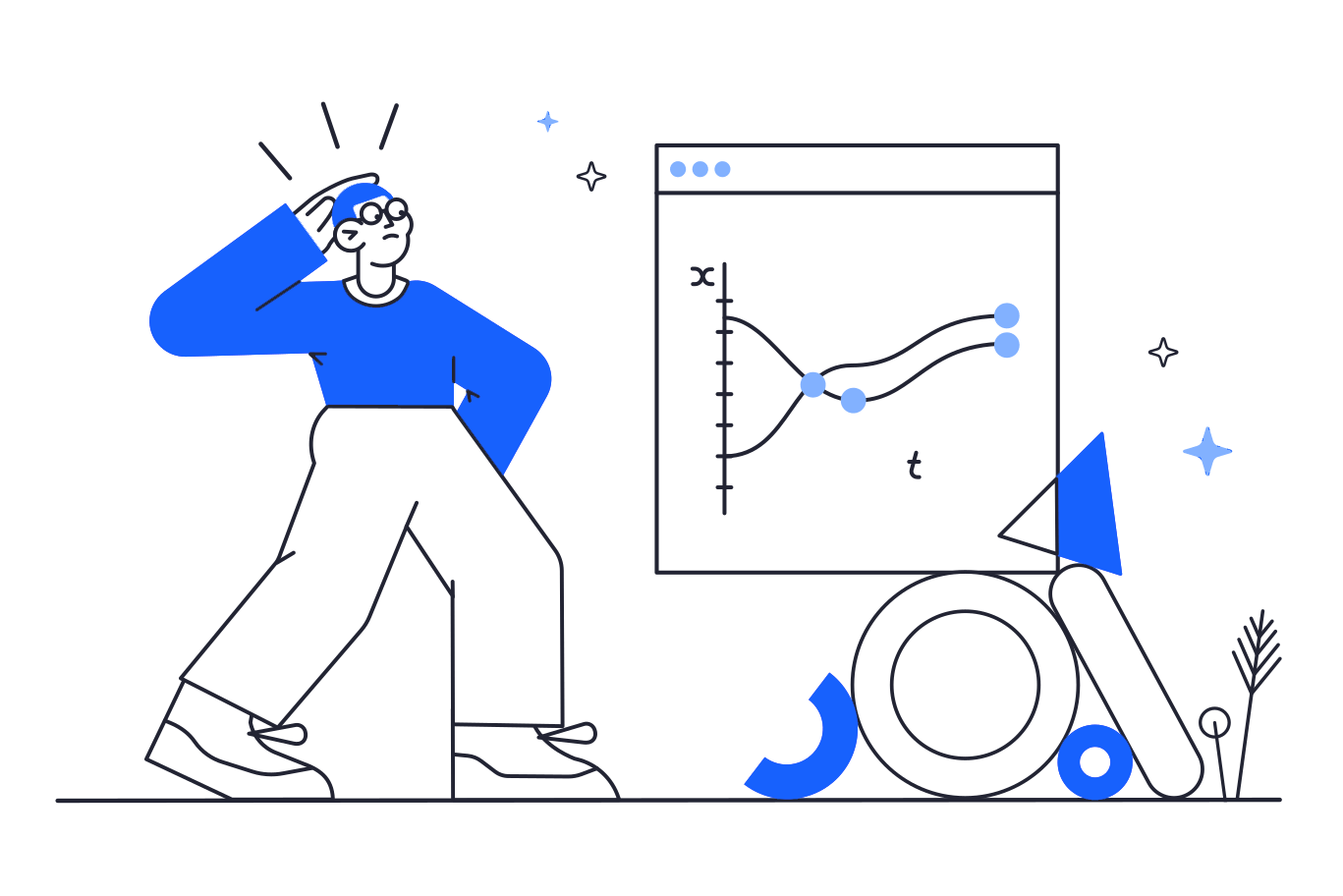 Sell your cryptocurrency at MODEN and make a profit
Multiple payment methods
Transaction fee 0-2%
VIP support for large sellers
Overview of transactions and earnings
Affiliate programs can attract new sellers and expand your business
START YOUR OWN FINTECH BUSINESS BY TRADING ON MODEN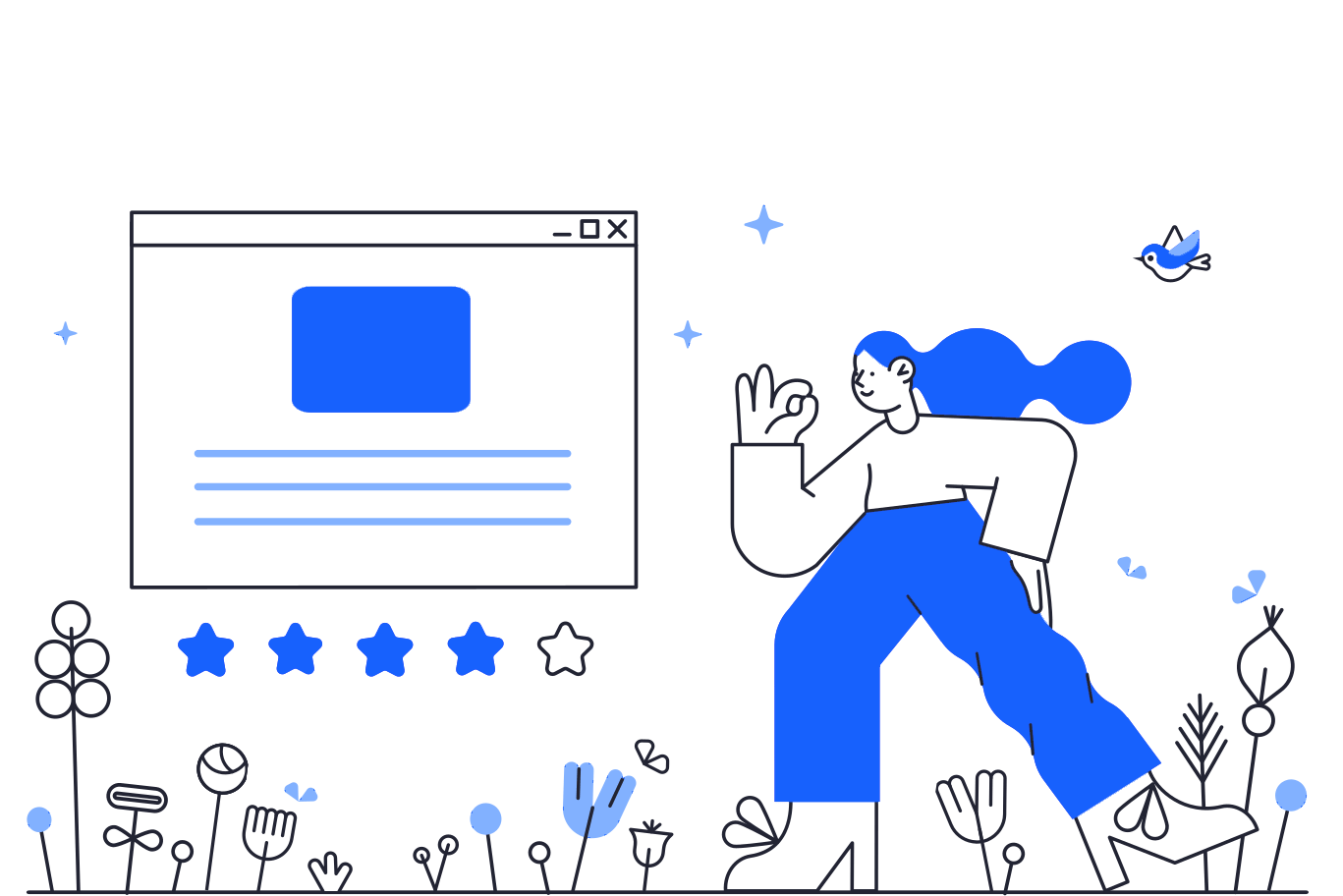 1. Create or find an offer
---
You can browse or create offers for both buying and selling cryptocurrency. Set your own rates, find a trading partner, and make your first transaction today.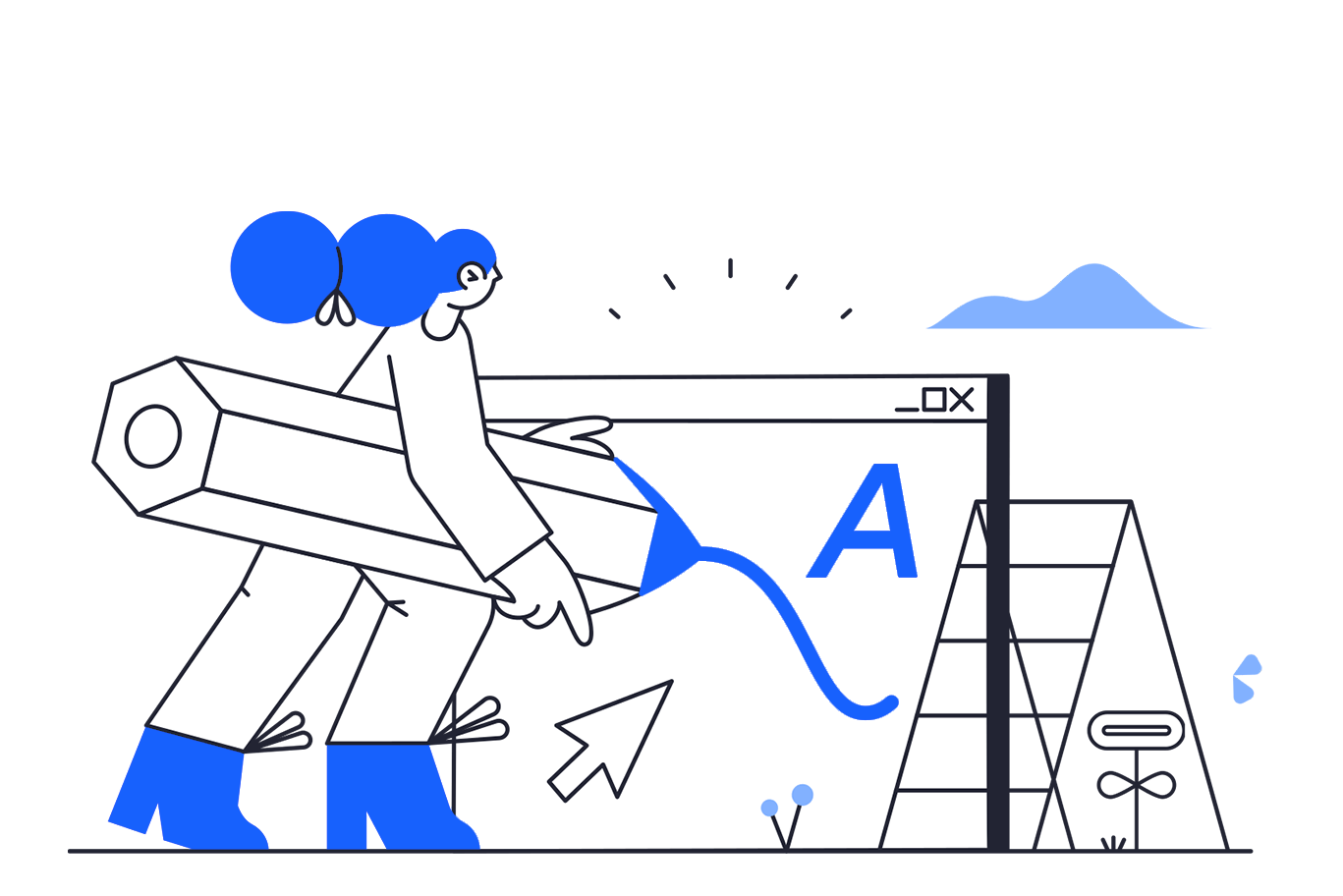 2. Build your profile
---
Find buyers by completing verification, adding a profile image, and gathering healthy feedback. Having a long and healthy trading history increases your reputation and helps you gain the trust of potential users.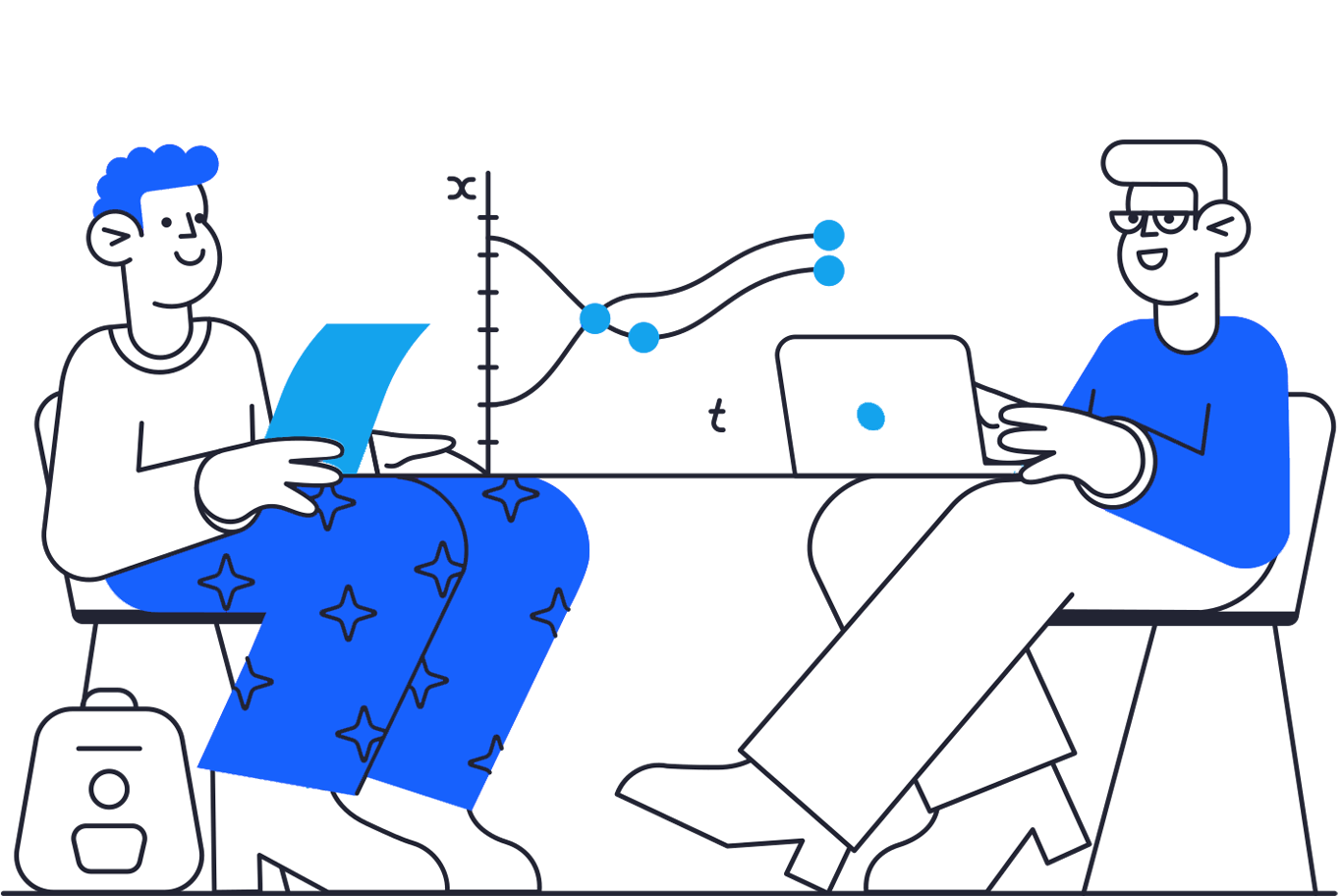 3. Trade and earn profits
---
Buy low, sell high. This is the foundation of a great business model, and we agree. Learn more about the nuances of trading on MODEN in our help center.
Trusted by over 12,000 registered sellers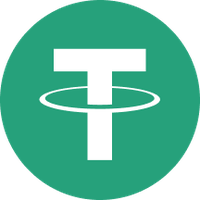 Marnie Flowers
Team Leader
MODEN is a wonderful place to buy and sell Bitcoin! I started trading as a small hobby, but I'm now addicted to selling Bitcoin. I love how helpful and welcoming the MODEN community is. I also like that MODEN dynamic support team is always available in a heartbeat if needed.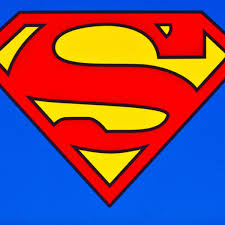 Marnie Flowers
Team Leader
Being a MODEN vendor has been great. Support is always responsive and helpful, and best of all I've been able to help many new Bitcoin users get some of their first Bitcoin. It's always rewarding to be the first on-ramp to the currency of the future.
* You understand and agree that MODEN does not provide legal, tax, or investment advice, and to the extent you deem necessary, you will consult with qualified professionals in your own jurisdiction before using MODEN's peer-to-peer platform and becoming a seller. Please remember that past performance is not indicative of future performance. MODEN does not make any guarantees or other promises as to any financial performance or results that may be obtained from becoming a MODEN seller, and you understand and agree that all decisions to use the MODEN peer-to-peer platform are solely and entirely yours. You understand and agree that we accept no responsibility whatsoever for, and shall under no circumstances be liable to you in connection with, your decisions. You understand and agree that under no circumstances shall the use of MODEN's peer-to-peer platform and becoming a seller be deemed to create a relationship that includes the provision or tendering of investment advice.