API Payment
Achieve your business goals-accept payment from anyone, anywhere
Open up new markets, revolutionize the way customers pay you, and realize the full potential of your business.
Become a merchant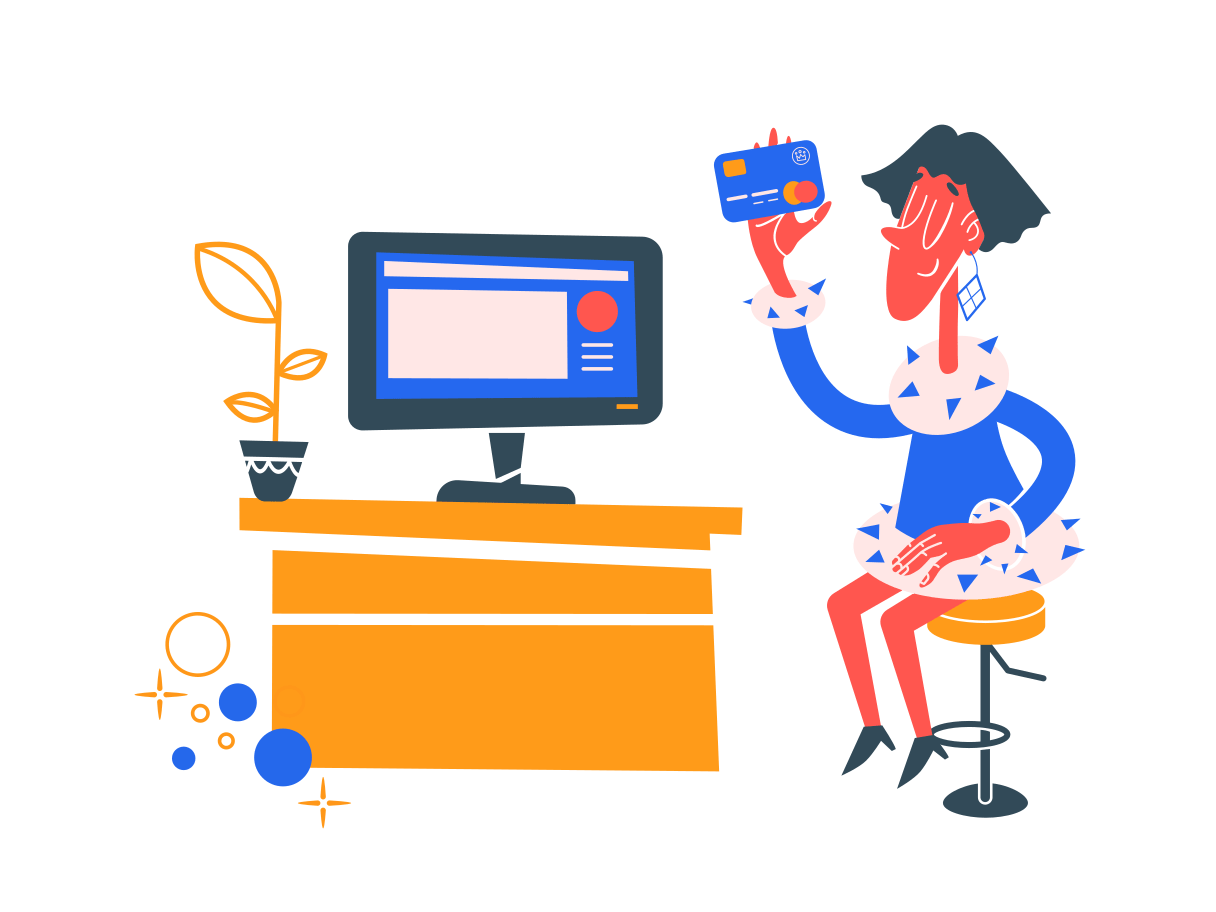 Buyers can choose multiple payment methods.

Choose how and when to withdraw your balance.

Safe payment for all currencies in the world.

No need to worry about refused payments.
How MODEN pay can help your business growth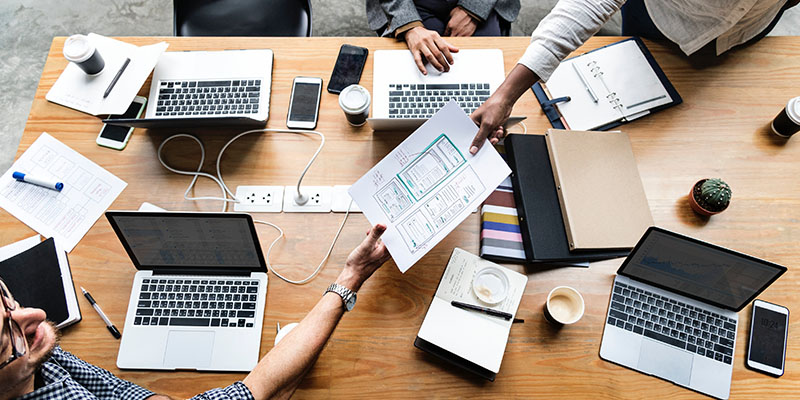 Easily expanding to new countries
As you expand into new countries, our global platform will help you understand local laws, procedures and other complexities. In addition, our team of payment specialists will guide you through every step of the process.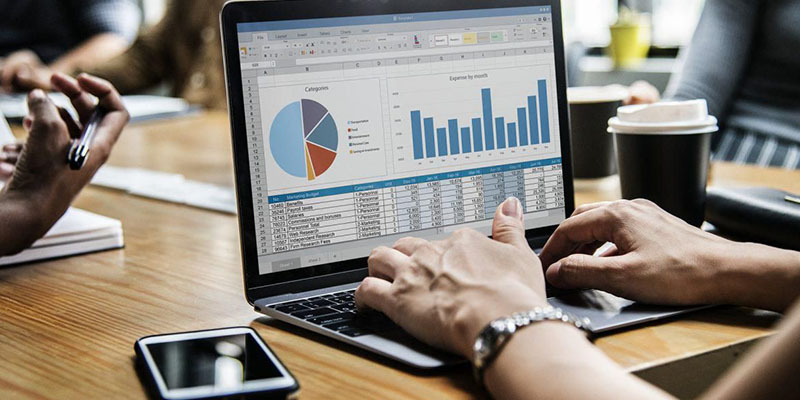 Continuously expanding the list of payment methods
With "MODEN Pay", your customers can use more than 300 global and local payment methods. Please let us know if clients request another payment method and we will add it to the list of supported options. Our goal is to provide the most convenient trading experience for you and your customers.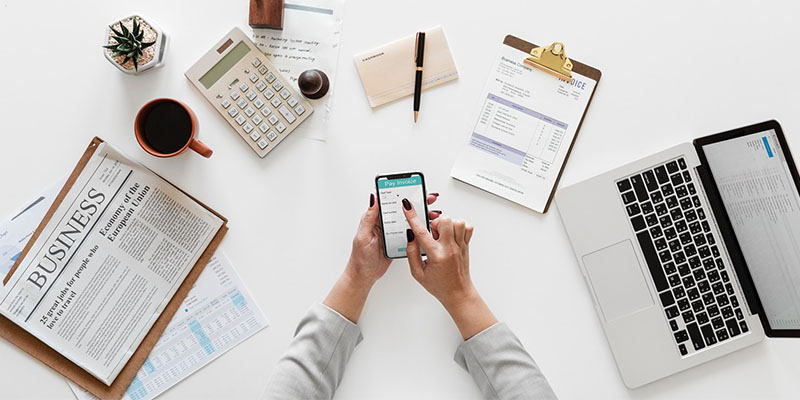 Simplifying your payment processing system
Are you looking to optimize the global payment processing system for your international business? We fully understand the complexities of dealing with multiple payment service providers. With 'MODEN Pay', you don't have to deal with multiple providers and all the reporting and coordination will be done in order.